Sustainable Machined Component Systems
Not just another engineering company
Welcome to our website, where this will give you a feel for our company; a sense of who we are and what we will offer you.
MCS is a centre of manufacturing excellence, a hub of CNC machining brilliance, incorporating Sustainability at its core. The company supplies CNC turned parts and precision engineered machined components to various industry sectors including Automotive, Petro-Chemical, Environmental, Transport Technologies, Marine, Health Care Technologies and White Goods to name a few.
The company is an innovative and progressive subcontract-machining specialist with the ability to satisfy all machined component requirements sustainably, utilising the most up to date and advanced CNC machinery primarily incorporating CNC Sliding Head and CNC Fixed Head Lathes coupled with CNC Prismatic machining capabilities and Robot Tending CNC machining processes.
In addition, the substantial CNC facility fully compliments our conventional multi-spindle machining capability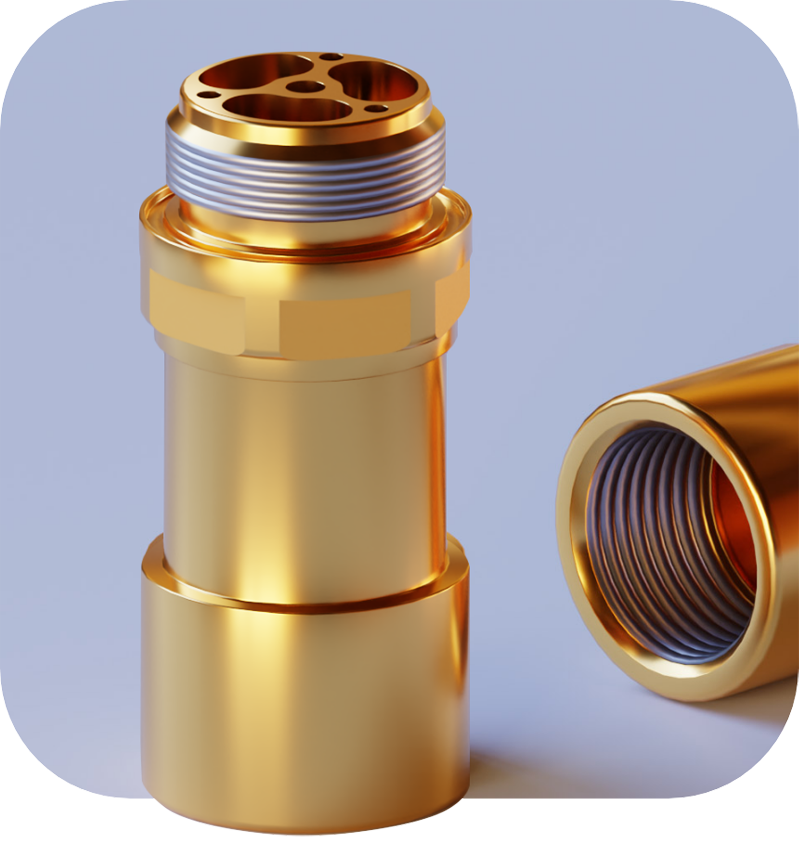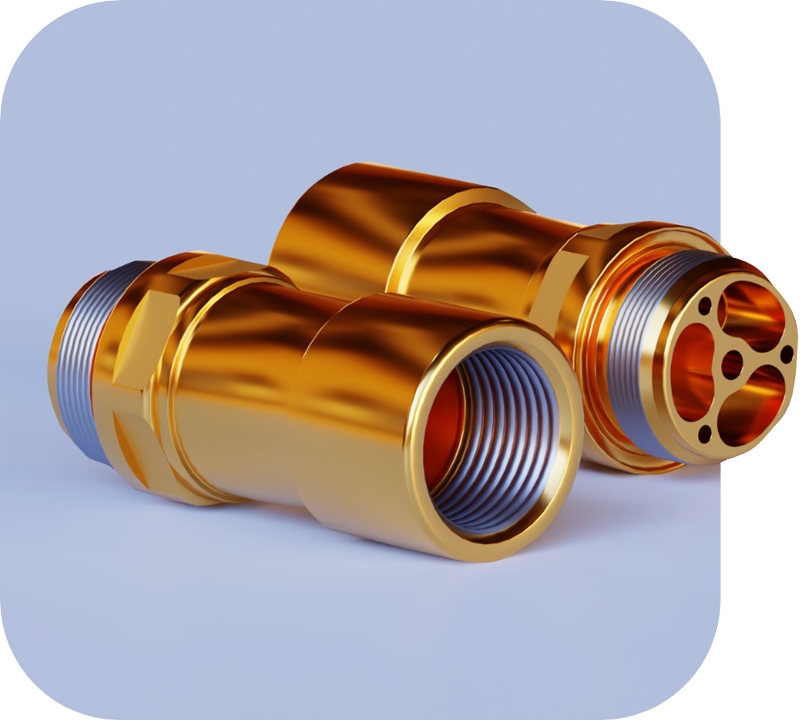 Quality is not optional
Quality is not optional; it is embedded within all our company processes. MCS are approved to BS EN ISO 9001:2015, certificate number FM00365. We utilise non-contact Photometric Metrology as standard alongside co-ordinate measuring machine capabilities.
MCS is not just another precision engineering company; it is people, technology advance equipment, sustainable thinking and a positive 'can do' philosophy, which mean we enjoy working with you and providing your machining solutions. It is that enthusiasm that we believe sets us apart from the rest… welcome to the world of MCS.
Sustainability
We are committed to a sustainable future and to improving the social,
economic and environmental well being of the community